Big Fish is more than just another tech support company. We are comrades-in-arms.
We are thinkers, troubleshooters, learners and doers. We're smart. We're fun.
And we have a heart for service.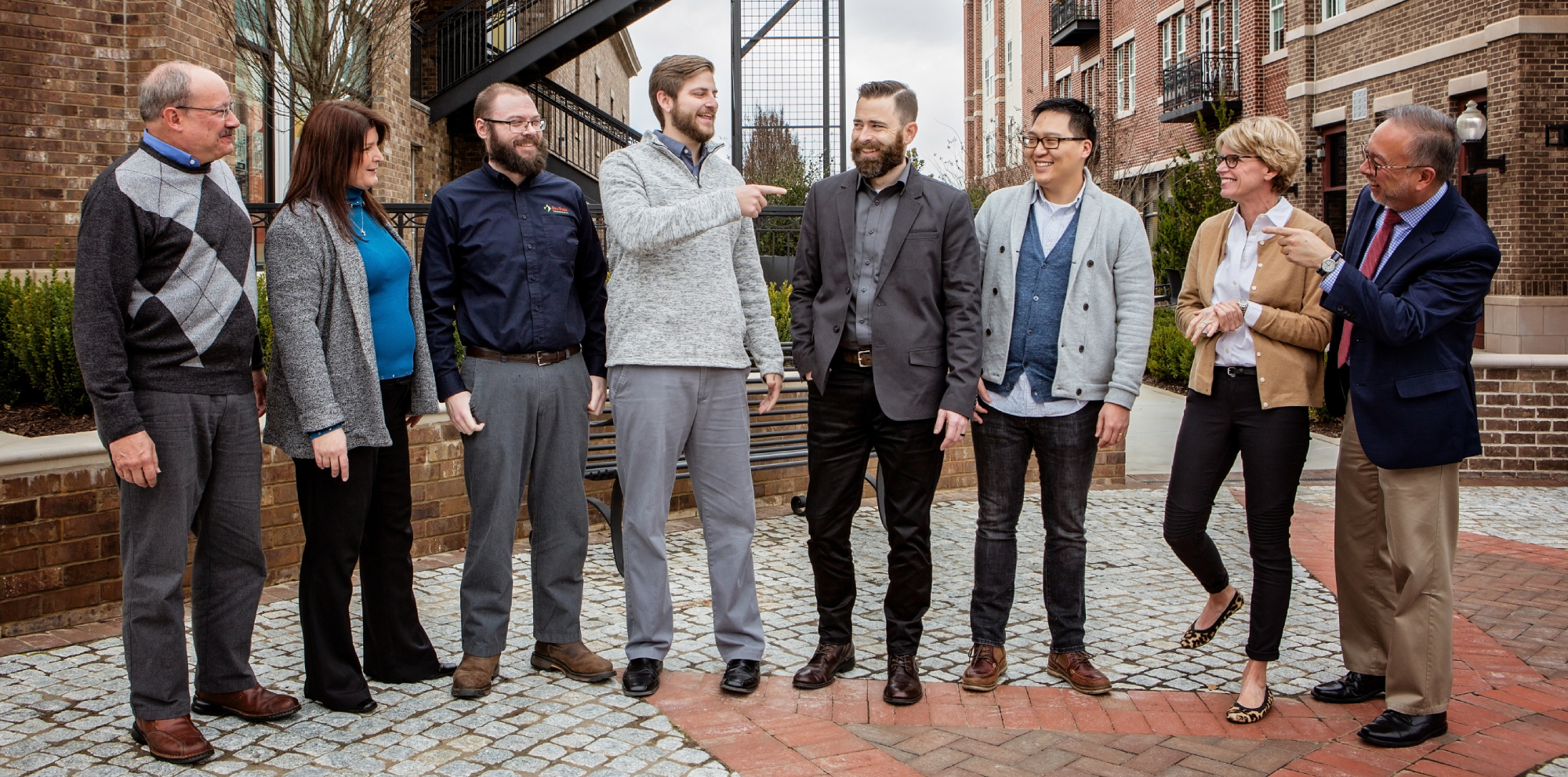 Service is our core.
It's how we think, how we act. Service is the motivator for everything we do. We say that Big Fish is a full-service technology support company, but when you shuck it down to the cob, we are really a service company that just happens to really rock at technical support.
"Here today, gone tomorrow" is NOT who we are. We seek meaningful, honest, impactful, long-lasting relationships with our employees, clients, and partners.
Respect
Show respect for our people.
Quality and Value
Provide service of the highest quality and value.
Integrity
Conduct business with integrity
Productivity
Focus on productivity at every level of business.
Responsibility
Take responsibility for our actions.
Innovation
Pursue and support innovation every day.
Our Service Philosophy
DO GOOD – do the job for our client that we would expect for ourselves. Great service maximizes the energy the client spends on their own passions. This is good for the client, good for their clients, and good for us.
DO MORE WITH LESS – focus on high industry standards and use proactive-enhancing tools so that we can quickly connect, analyze, diagnose, fix, monitor and manage.  The goal? To be so efficient that we can easily give the client more than they've asked for.
HIRE WELL – service doesn't start with people who have technical skills or technology certificates or a pedigree.  Service…well great service, starts with the right mix of the right kind of people. We have a culture of relationship and a genuine attitude of "I've got your back."  Take that culture and pair it up with technology best practices, and you've got one heck of a team.  We are able to deliver that standard of personal technical support that is so sorely needed.  The bar has just been raised.
DON'T CUT CORNERS – not only hire well, hire plenty. We are constantly prepared for success, so we elect to be overstaffed instead of understaffed. We're just that committed to serving others.
BE ACCOUNTABLE – we build open and honest relationships with each other and with our clients. Every team member is a Champion for a sub-set of our client base. As Champions we are committed to listening, understanding and delivering the desired results for our clients.
READY TO LEARN MORE?
Contact us to learn about our FREE TRIAL!
"We have been working with Big Fish for over ten years. Big Fish has proven to be an excellent long-term partner and integral part of our business growth.  They have managed our networks, computers, and VoIP services. Our relationship with Big Fish has made a profound difference in the daily operations of our business.
I can't say enough good things about the people! They are what truly makes the service great! The technicians are friendly, professional, and easy to work with."
FLORENCE BARBOUR  |  GENERAL MANAGER  |  BRIDGE COMMERCIAL REAL ESTATE