Have retired IT equipment that you need gone?
Big Fish can help! We partner with Regency Technologies to provide our clients with legal, safe, and environmentally friendly recycling and disposal of electronics. This recycling process also ensures your electronic data is destroyed.
Make way for your new systems by letting Big Fish and Regency Technologies remove, destroy, and recycle your old electronic assets!
EASY AND SAFE RECYCLING, EVERY TIME
No pick up fees. No drop off fees. If you are a Big Fish client, call us and we'll arrange it all for you. Easy peasy.
LEGAL/ENVIRONMENTAL
INTEGRITY
Recycling electronics carries both legal and environmental implications. Electronics contain materials that are hazardous to the environment if handled incorrectly. There are strict regulations on how and where to handle electronic scrap materials (eScrap). Break the law and the penalties can be steep. Regency Technologies, certified electronics recycler, knows the law and operates state-of-the-art facilities to ensure compliance. 
SAFE AND SECURE
DATA DESTRUCTION
We all worry about the security of our identities and personal/corporate data. Big Fish and Regency Technologies do too. To ensure that all data contained on recycling materials is destroyed, all materials are first dismantled by hand and then non-reusable materials (i.e. hard drives) are mechanically shredded. At the end of this process, all data-containing materials are completely destroyed. You can have peace of mind that your data is safe.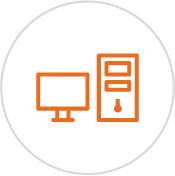 Computers and Tablets
Servers and Workstations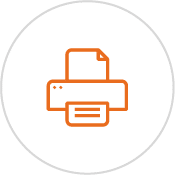 Printers and Scanners
Network Devices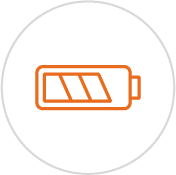 Rechargeable Batteries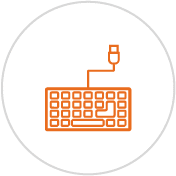 Accessories/Adaptors/Cables
Don't just recycle. Recycle the right way